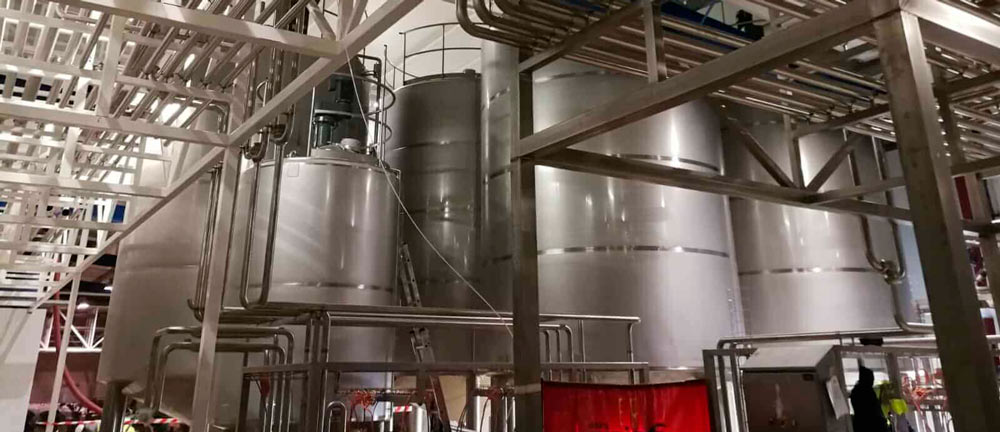 Dairy milk processing plant inaugurated in Spain
---
Important multinational corporation inaugurates a dairy processing plant with the collaboration of HERPASA.
The project consists of a dairy processing plant able to produce various products such as oat milk, soy milk and yogurts, among others.
It is a complete installation in terms of processes, which includes tanks, pumping and piping system, as well as the automation, instrumentation and process control.
Comparte
GO BACK